Albemarle High School Alumni Association


Classes of 1953 - 2022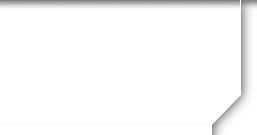 What Is "10,000 Memories"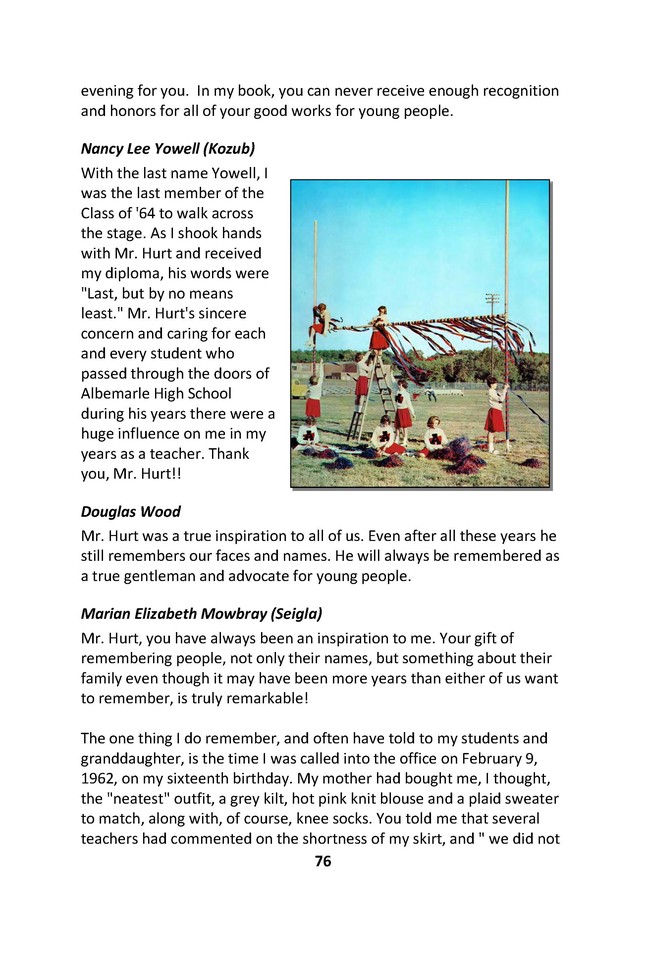 Why "10,000 Memories?"
About his English teacher, Pat Conroy, one of America's most noted authors ("The Great Santini", "Prince of Tides")said,
"He was the essential man in the lives of a thousand boys and girls who dwelled in the shadow of his almost unnoticeable greatness."
Conroy recently wrote a book chronicling his lifetime love of reading. In "My Reading Life", Conroy mentioned a high school teacher that put him on the path of letters. His words could have described the influence that Ben Hurt had on countless boys and girls that were among the 10,000 students that graduated while he was principal.
In 2011 more than 500 Albemarle High School graduates from 1954-84 shared the influence that Ben Hurt had on their lives during his 30 years as principal of Albemarle. Their stories were compiled in the book "10,000 Memories" so we can, in a small way, "notice" Mr. Hurt's impact on thousands of boys and girls.