Albemarle High School Alumni Association


Classes of 1953 - 2022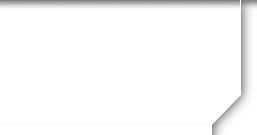 2015 Scholarships
2015 Scholarships
The Albemarle High School Alumni Association had another successful year with its Scholarship Program.
The Association was present and awarded 8 scholarships ranging from $500 to $3,0000 for a total of $9,000 at the Albemarle High School Senior Awards Night Program on May 20, 2015. Thank you to those who contributed to our scholarship fund that make these scholarships possible.
Since being organized in the Fall of 2008, the AHS Alumni Association has awarded 39 Scholarships totaling $37,500. Our scholarship amount has increased every year. Our goal is to continue building a strong Scholarship Program.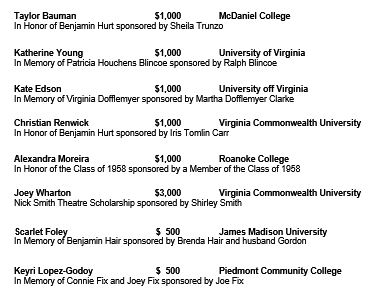 We encourage you to donate to our Scholarship Program. You can click below
and pay by credit card or Paypal, or you can mail to:
The Albemarle Alumni Association
2775 Hydraulic Road
Charlottesville, VA 22903