Albemarle High School Alumni Association


Classes of 1953 - 2022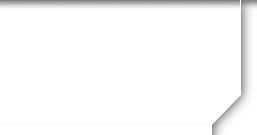 Another Night Video
Albemarle Alumni Hall of Fame Induction Ceremony
Below is a video of the evening's program from "Another Night To Remember" held at Albemarle on April 26, 2013. The video is currently airing weekly on Charlottesville Education Channel 14 (only on Comcast) every Monday at 9am, Wednesday at 9pm, and Friday at 5pm.
To make it easier for you to find parts of the video that are of special interest, we have included a list of major segments and their approximate times below the video.
The Alumni Association would like to thank David Dillehunt ('02)
for his invaluable help on this project. David is listed as one of Albemarle's
"Notable Alumni" by Wikipedia and is the founder of DND Films.