Albemarle High School Alumni Association


Classes of 1953 - 2022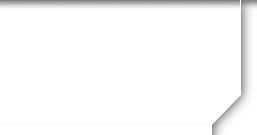 Class of 1969's 50th Reunion
CLASS OF 1969 CELEBRATES ITS 50TH REUNION
The Class of 1969 is planning a full weekend of reunion activities for the weekend of September 13-20 for all classmates. We are also inviting our neighbors, teammates, relatives, fellow club members and all friends from the classes of 1967, 1968, 1970 and 1971 as well.
Please join us!!
Friday Sept 13
Dinner at Riverside North
Football Gane at Albemarle
Saturday, Sept. 14
Breakfast at Wood Grill Buffett
Mixer and Dancing at Ramsay Estate in Crozet
You can register and pay for the reunion on our website, 1969albemarle.com or contact Jane Garth Elliott at janedg18@aol.com or 434-249-7310.