Albemarle High School Alumni Association


Classes of 1953 - 2022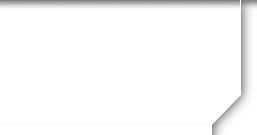 Upcoming Reunions
Upcoming Reunions
Choose one of the class years under "Upcoming Reunions" on the menu above for information about this year's planned reunions including:
Highlights and pictures of recent reunions.
A survey completed by more than 500 AHS alumni telling you what they are looking for in a reunion
Contact information for your class representatives
Information on upcoming reunions.
Hints on finding missing classmates.
Some funny videos about the reunion "experience"