Albemarle High School Alumni Association


Classes of 1953 - 2022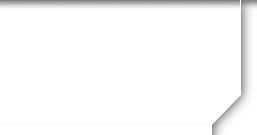 2017 Scholarships
2017 Scholarships
The Albemarle High School Alumni Association had another successful year with its Scholarship Program.
The Association awarded 7 scholarships ranging from $1,000 to $3,0000 for a total of $9,000 at the Albemarle High School Senior Awards Night Program in May 2017. Thank you to those who contributed to our scholarship fund. Your support makes these scholarships possible.
Since being organized in the Fall of 2008, the AHS Alumni Association has awarded 56 Scholarships totaling $54,500. Our goal is to continue building a strong Scholarship Program.
NICOLAS GUTKOWSKI
$1,000
In Memory of Patricia Houchens Blincoe (1954)
Sponsored by Husband Ralph Blincoe (1954)
ALEXANDRIA HARDIN
$3,000
In Memory of Nick Smith (2008) the Nick Smith Theatre Scholarship
Sponsored by Grandmother Shirley Smith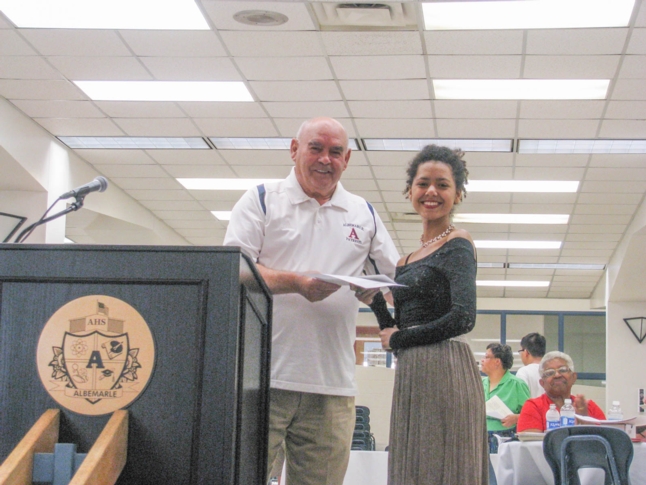 DIANA HARLEY
$1,000
In Honor of Albemarle High School Class of 1958
Sponsored by a 1958 Class Member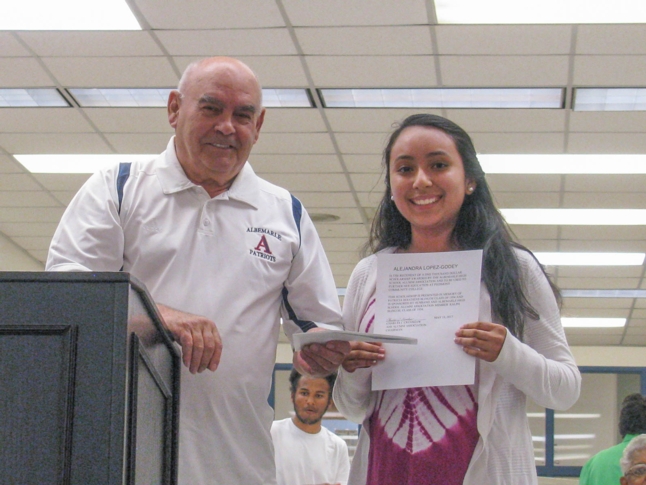 ALEJANDRO LOPEZ-GODEY
$1,000
In Memory of Patricia Houchens Blincoe (1954)
Sponsored by Husband Ralph Blincoe (1954)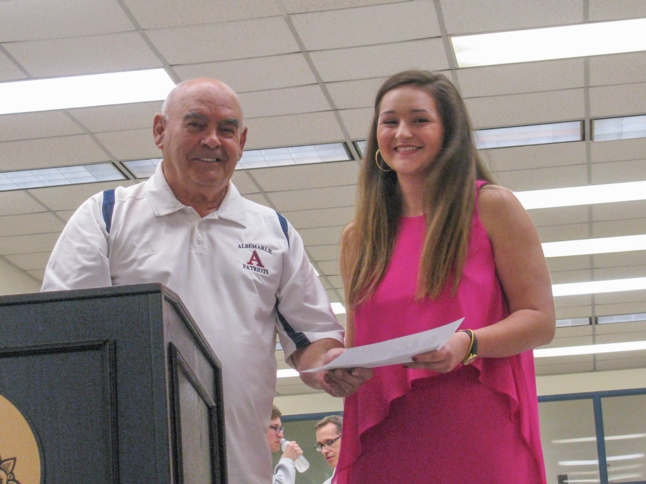 EMILY PEERY
$1,000
In honor of Mr. Benjamin F. Hurt, Principal 1954-1984
Sponsored by Iris Tomlin Carr (1956)

SAMUEL RAINEY
In Memory of Benjamin Hair (2006)
Sponsored by parents Brenda Graves Hair (1968) and Gordon Hair
(Photo to be added)
SEKAIJA SMITH
$1,000
In Memory of Virginia Dofflemeyer
Sponsored by daughter Martha Dofflemeyer Clarke (1966) and Family