Albemarle High School Alumni Association


Classes of 1953 - 2022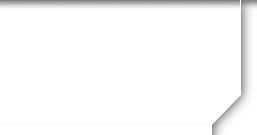 Recent Additions
This page has a listing of deceased classmates that we have added to the website recently.
To see the entire list of members of your class
who have passed away, please visit the
If you know of a classmate who has passed away, but is not listed below, please contact us. If you have additonal information or a question about a classmate, please email us.
Please note: We depend primarily on information provided by other classmates for the In Memory section of the website and do not have the resources to confirm every entry. As a result, we occasionally list someone incorrectly. We apologize in advance for any mistakes and pledge to correct them as soon as possible.
Most Recent Additions: So that visitors to this page can quickly see the most recent additions to the In Memory pages, the following table is sorted by the date that the deceased was added to the page. The complete list follows this table and can be sorted alphabetically, by class and by date deceased.
vvvvvvvvvvvvvvvvvvvv