Albemarle High School Alumni Association


Classes of 1953 - 2015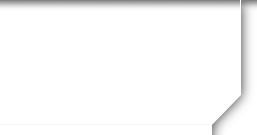 WHO'S ONLINE NOW
No registered users are online right now.
UPCOMING BIRTHDAYS

Show More
WHERE WE LIVE
Who lives where - select from the dropdown to find out.




Show Alumni on map
First Time Users - If you are one of the 21,000+ people who are fortunate enough to be graduates of Albemarle High School in Charlottesville, VA, your name shoould be listed under AHS Alumni Profiles.
To enjoy full use of this website please please find your name and update your profile and register on the website. The site is supported by the Albemarle High School Alumni Association and maintained by volunteers. It is not a commercial site, and there is no fee for use of the site and no annoying ads.
Please Join Us For the 2015
May 15, 2015, - 6:00 PM - In The Cafeteria at AHS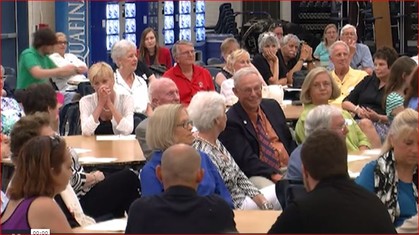 Pictures and Video from 2014
T
he Albemarle High School Alumni Association is hosting the 4th annual gathering of all Albemarle High School alumni at
A Night to Remember
on May 15 at Albemarle High School. For more information or to register for the event, visit 2015 ANOTHER NIGHT TO REMEMBER.
---
Time to Plan Your 2015 Reunion
What Makes For A Successful AHS Class Reunion?
One class had 125 people at a recent reunion. Other, bigger classes have had less than 50 attendees. What is the difference? Read the results of the reunion survey and get some ideas for your next event. Go to the Reunion Survey link on this website. Thanks to the 475 alumni who responded to the survey.
Your Copy of the Peer Has Arrived!
We've just added Some new Peers to the Website. They are fully searchable and can be downloaded or printed. We have nearly 20 years so far - more will be coming soon.
See the 1994 Peer below.
Click here to see other issues .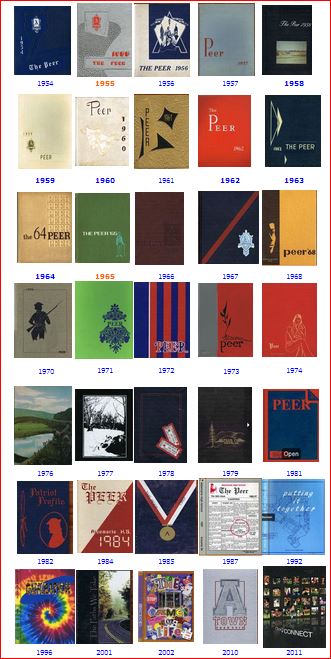 <![endif]-->