Albemarle High School Alumni Association


Classes of 1953 - 2016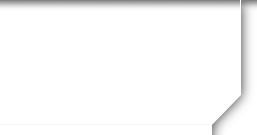 Not a member?
JOIN HERE
Find and click on your name.

First Time Users - If you are one of the 21,000+ people who are fortunate enough to be graduates of Albemarle High School in Charlottesville, VA, your name shoould be listed under AHS Alumni Profiles.
To enjoy full use of this website please please find your name and update your profile and register on the website. The site is supported by the Albemarle High School Alumni Association and maintained by volunteers. It is not a commercial site, and there is no fee for use of the site and no annoying ads.
Thanks to Everyone Who Attended
Albemarle Alumni Associatioon's 2016
Video from he 2016 Another Night to Remember
Thanks to David Dillehunt (2002) and CPA-TV on Vimeo.
May 13, 2016 was another memorable night for the Albemarle High School Alumni Association and the AHS Alumni, Faculty and Friends who attended our 4th "A Night to Remember" in the Albemarle High School Cafeteria.
As old friends from years past gathered there was a lot of laughter, hugging and chatter.One attendee made the comment,
"When it is time to start and the chatter continues you
know they are enjoying themselves."
---
The AHS Alumni Hall of Fame
Class of 2016
Sandy Allen
Walter White
Donald Wright
---
---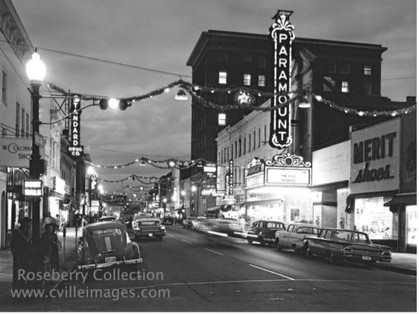 In December of 1959, local photographer Ed Roseberry captured this nighttime view of Main Street, today's Downtown Mall. Many changes have occurred in this section of town in the last 5 decades. The Paramount went dark for 30 years. The buildings to the west of the theater were destroyed by fire (1973) and have become "Central Place." Most of the shops seen here have moved or gone out of business. But, in 1959 this was the place for Christmas shopping and the city would decorate Main Street to attract shoppers and visitors to the festive atmosphere downtown. "Vintage DTM" is produced by Steve Trumbull. You can see more vintage Charlottesville photos at www.cvilleimages.com
---
---
Time to Plan Your 2016 Reunion
What Makes For A Successful AHS Class Reunion?
One class had 125 people at a recent reunion. Other, bigger classes have had less than 50 attendees. What is the difference? Read the results of the reunion survey and get some ideas for your next event. Go to the Reunion Survey link on this website. Thanks to the 475 alumni who responded to the survey.
---
AMAZING AHS VIDEO!
This goal scored on a bicycle kick by an Albemarle JV player was shown as a play of the day on ESPN's SportCenter on May 22, 2015. According to the clip, Michael was promoted to varsity after the kick.
---
Your Copy of the Peer Has Arrived!
We've just added Some new Peers to the Website. They are fully searchable and can be downloaded or printed. We have nearly 20 years so far - more will be coming soon.
See the 1994 Peer below.
Click here to see other issues .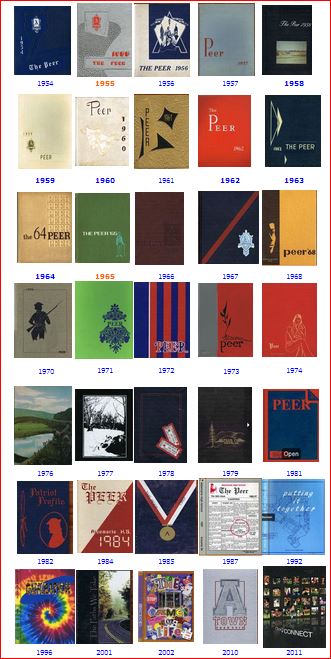 <![endif]-->