Albemarle High School Alumni Association


Classes of 1953 - 2017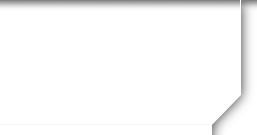 In Memory
Jon Beverly Whitlock - Class Of 1958 VIEW PROFILE
AHS Classmates
Sadly, we have been informed of another classmates passing. Beverly Whitlock passed away Thursday morning, June 22, 2017. Beverly had bypass surgery and afterward had a stroke.
Beverly has been a member of the Class of 1958 Reunion Planing Committee for years. He has been an important participant at the Senior Center in Charlottesville, including leading Seniors on many tours in the United States and abroad.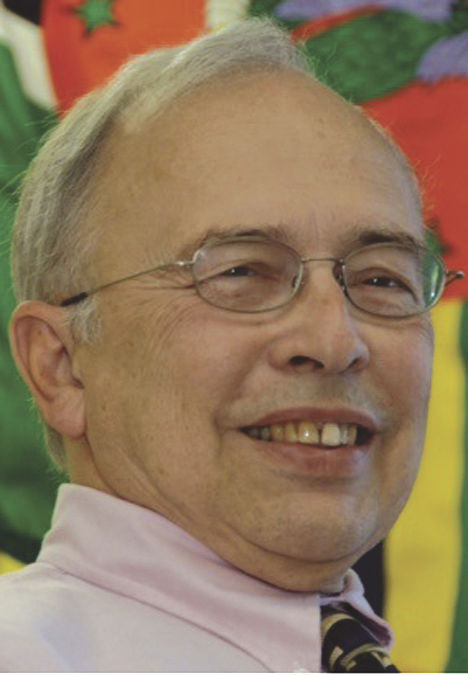 Jon Beverly Whitlock, 77, of Charlottesville, Va., died Thursday, June 22, 2017, at the Laurels in Charlottesville following a brief illness.
He was born at the University of Virginia hospital on January 30, 1940, to John Henry and Winnie Bickers Whitlock, who predeceased him. He was also preceded in death by a brother, William Parker Whitlock.
Growing up in Stanardsville, Va., Bev was a member of the first full five-year graduating class of Albemarle High School in 1958 and remained a Patriot, helping with class reunions and supporting the school's drama program. He graduated from Randolph Macon College in 1962 and received a Master's Degree in Education from the University of Virginia in 1968.
Upon retiring from a career as an elementary school librarian, Bev decided to volunteer at the Senior Center, even though he wasn't yet old enough to join. For more than 25 years the Center's travel office was his home away from home. Over the years Bev assisted with itineraries, arranged trips, and escorted travelers to locations from Central Virginia to the Far East. He loved helping seniors pursue physical and mental health through the activity and education of travel. An ardent supporter and one of its best ambassadors, Bev once told a reporter that he lived for the Senior Center.
In addition to inspiring others to get out and see the world, Bev created beautiful flower arrangements for Center events, contributed to the fun of Singles Schmooze and new member socials, enjoyed chair yoga, and gathered Center friends for outings to Fridays After Five, First Friday gallery visits, and culinary destinations. Bev loved traveling, eating, dancing, and socializing. His flair for engaging people and making them feel comfortable both at the Center and in other venues was well-known and appreciated. He thought nothing of going out of his way to ensure someone was able to participate in a favorite activity. By generously sharing his time and talents, Bev made a difference in the lives of others.
Bev was a member of the Senior Center, the Colonnade Club, the English-Speaking Union, the Greene County Historical Society, and many organizations dedicated to travel, education, and the arts.
He is survived by his sister-in-law, Blanche Whitlock; nephews, Bill, David, and Jon Whitlock; and niece, Dana Whitlock. He is also survived by countless friends who will miss his smile and zest for life.
A celebration of life is planned for 1 p.m., Saturday, July 8, 2017, at the Senior Center.
In lieu of flowers, please consider a donation in Bev's honor to the Senior Center - 1180 Pepsi Place Charlottesville, VA 22901 (434) 974-7756.
He will be laid to rest alongside his parents and brother at a private burial in the Stanardsville Public Cemetery. Condolences may be sent to the family at www.hillandwood.com.
Submitted by Connie Crenshaw.
Click here to see Jon Beverly's last Profile entry.